Artfully Crafted Wood Turnings & Wood Crafts
Doc is a skillful craftsman creating unique wooden pens, bowls, cutting boards, wooden signs and much more. Folks like to call him 'Doc' because he likes to work with artistic woods and turn them into spectacular objects. At Doc's Woodturning, you will witness a new style of woodcraft that is great for your personal use or to gift your loved ones.
Every woodturning product that we create from my workshop is artfully crafted! You can see the fine details of the unique cuts, new shapes, and polishes that are different from custom wood products. We work on wood turnings to create wood crafts that excite you.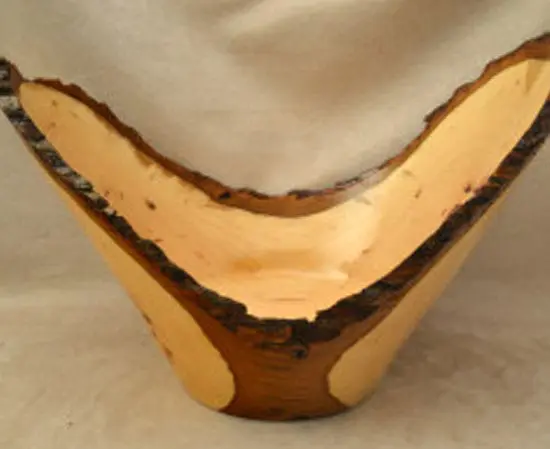 In our workshop, we work mostly with locally found wood, to produce functional and artistic woodturning products. We prefer to use primarily southern hardwoods that are native to our home state of Georgia.
Please take some time to visit our site and do not hesitate to contact me if you have questions or need additional information. Our team will provide prompt answers to your questions and queries.